If you are thinking about a kitchen makeover, get cooking with Sunshine State Cabinets!
Home is where the heart is. If you want to improve the look, style, and function of your kitchen, but think the project is too complicated or expensive, a Sunshine State Cabinets Kitchen Cabinets as a part of your kitchen Renovation is for you.
Affordable and reliable Kitchen cabinets– Now that's some food for thought!
From a simple redo through to a complete remodel, you won't find a more compelling company to deal with. No matter what style you have in mind, Sunshine State Cabinets are Brisbane kitchen renovators with experience and expertise.
Our kitchen cupboards and kitchen cabinets are built with the highest level of quality possible. We would love to help you with your next kitchen renovation. Contact us today.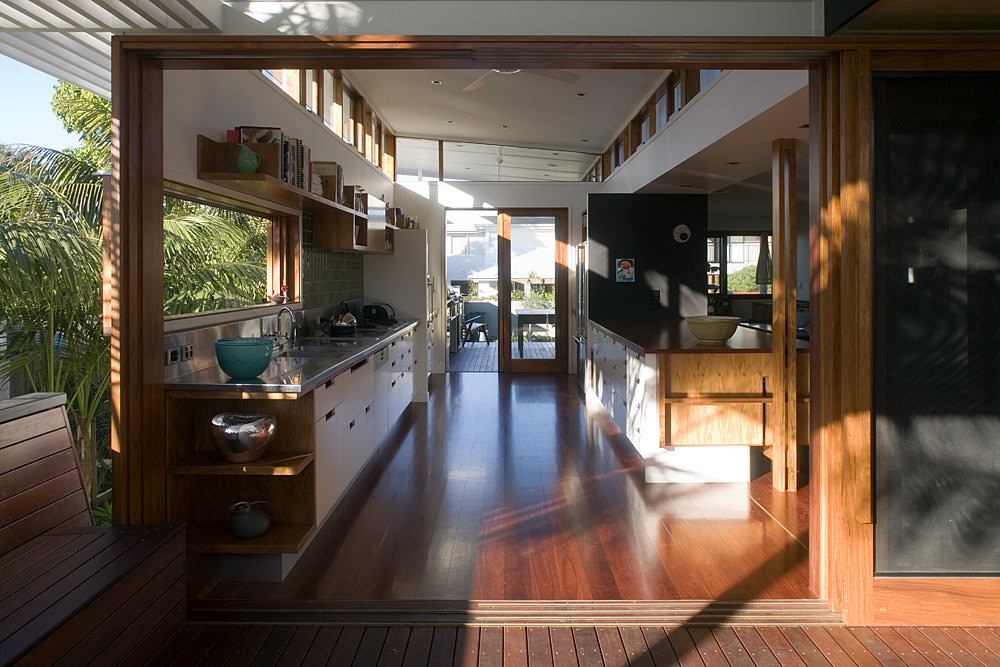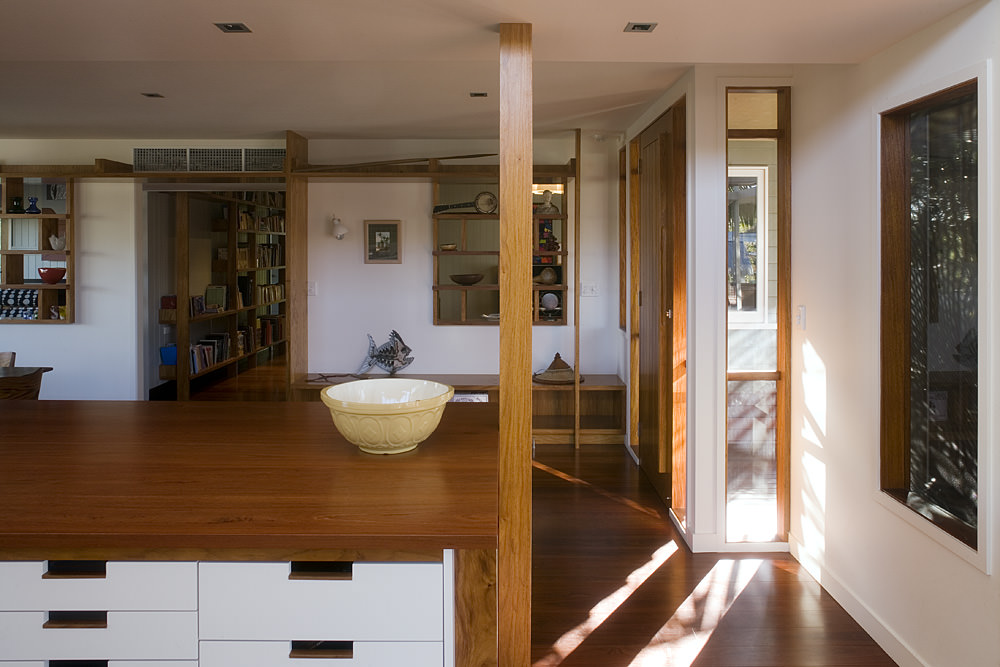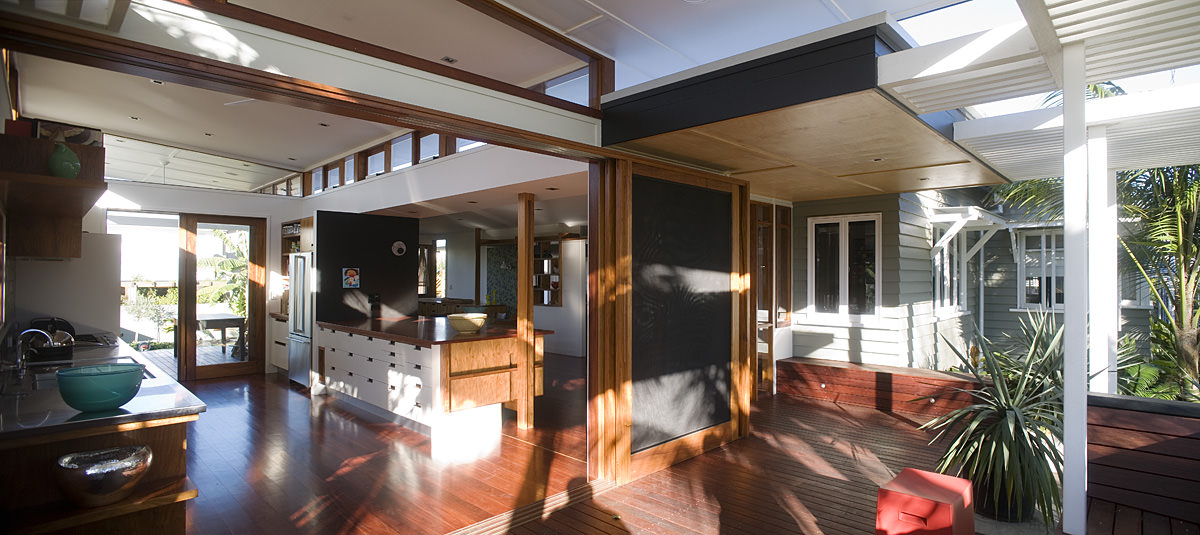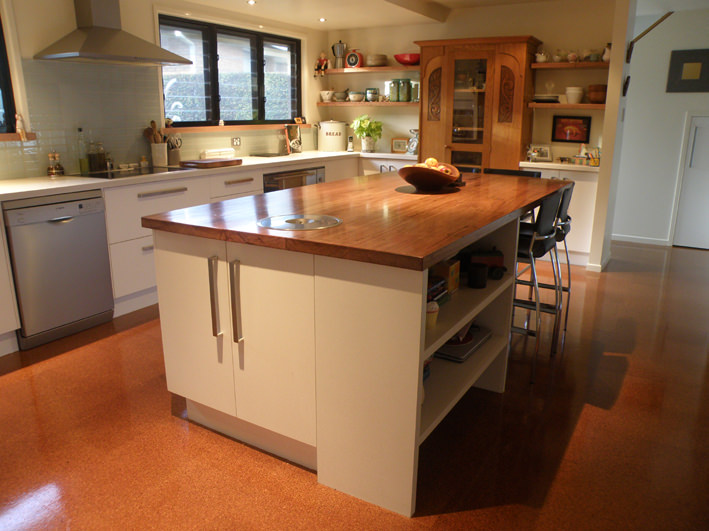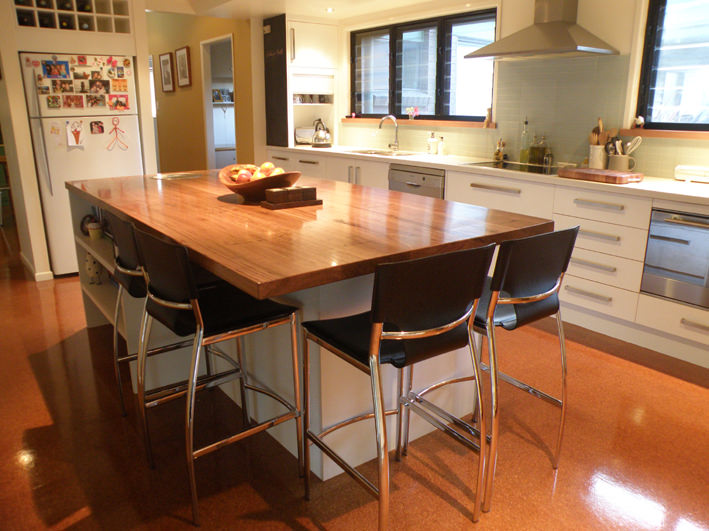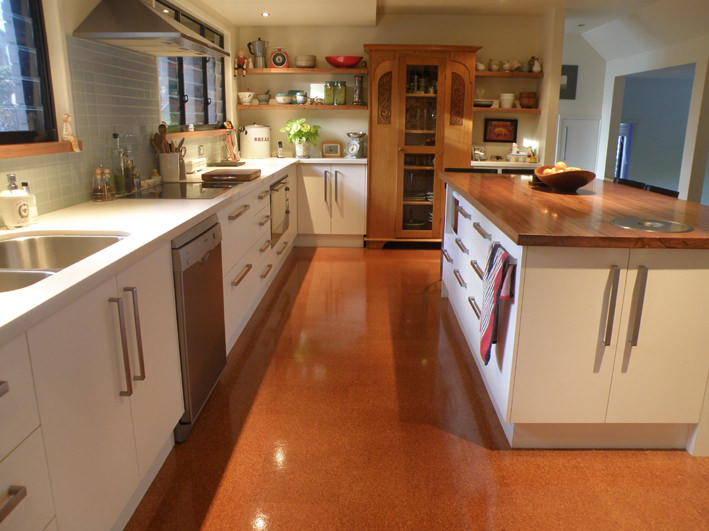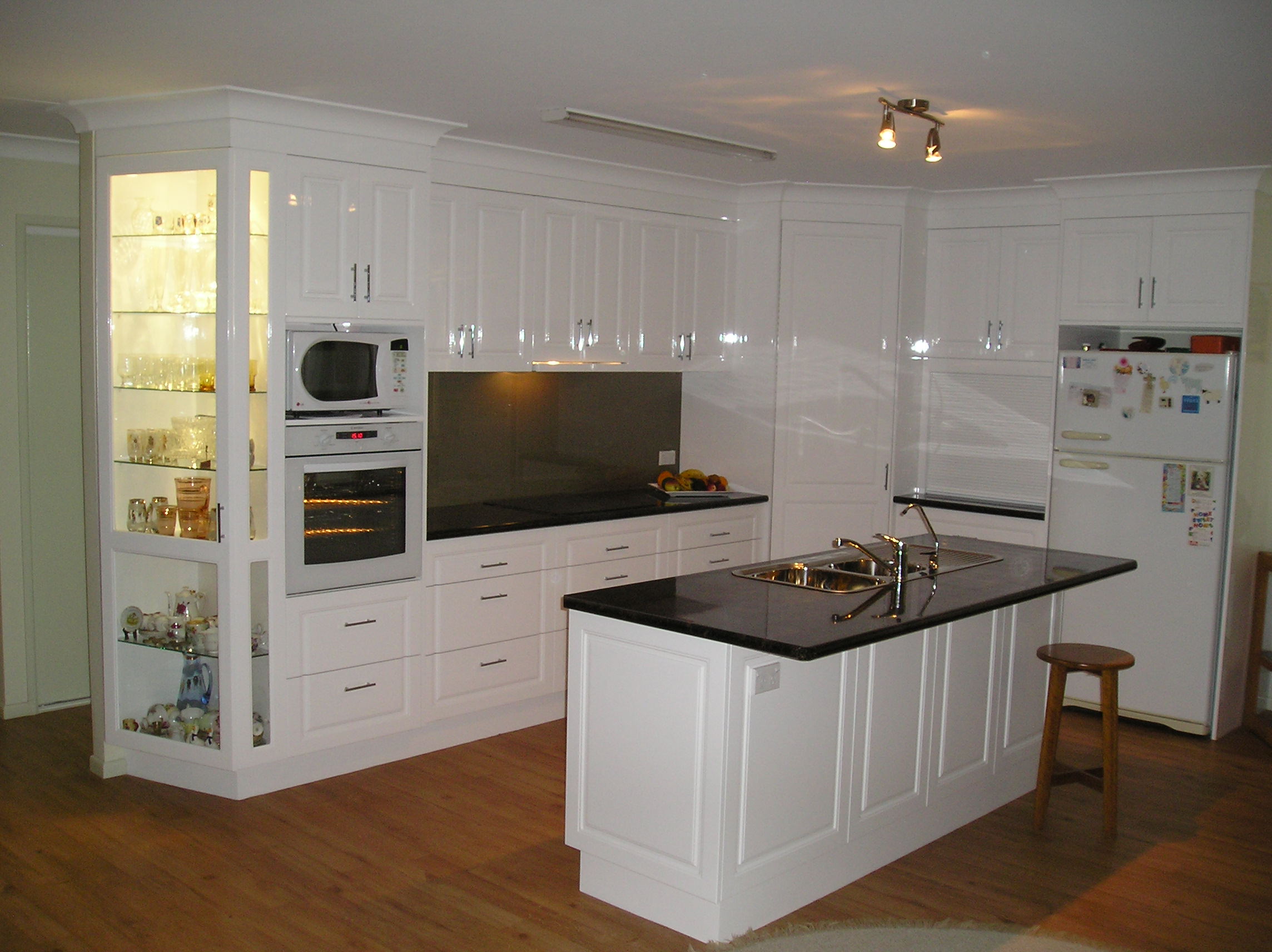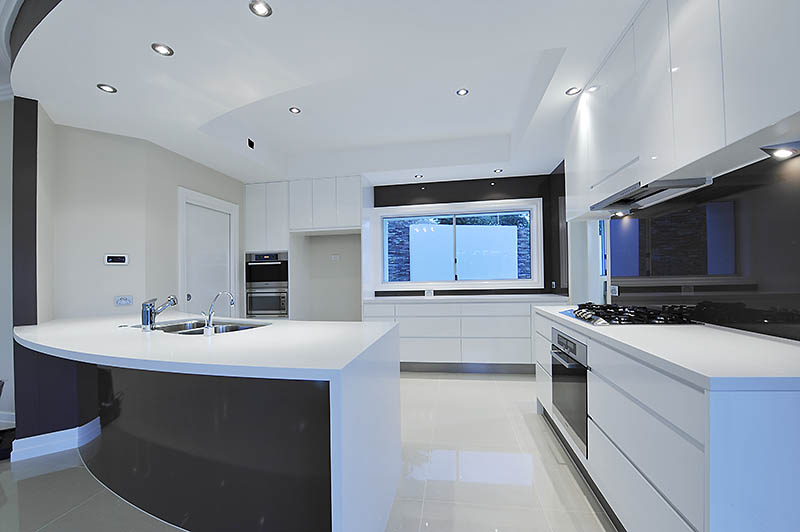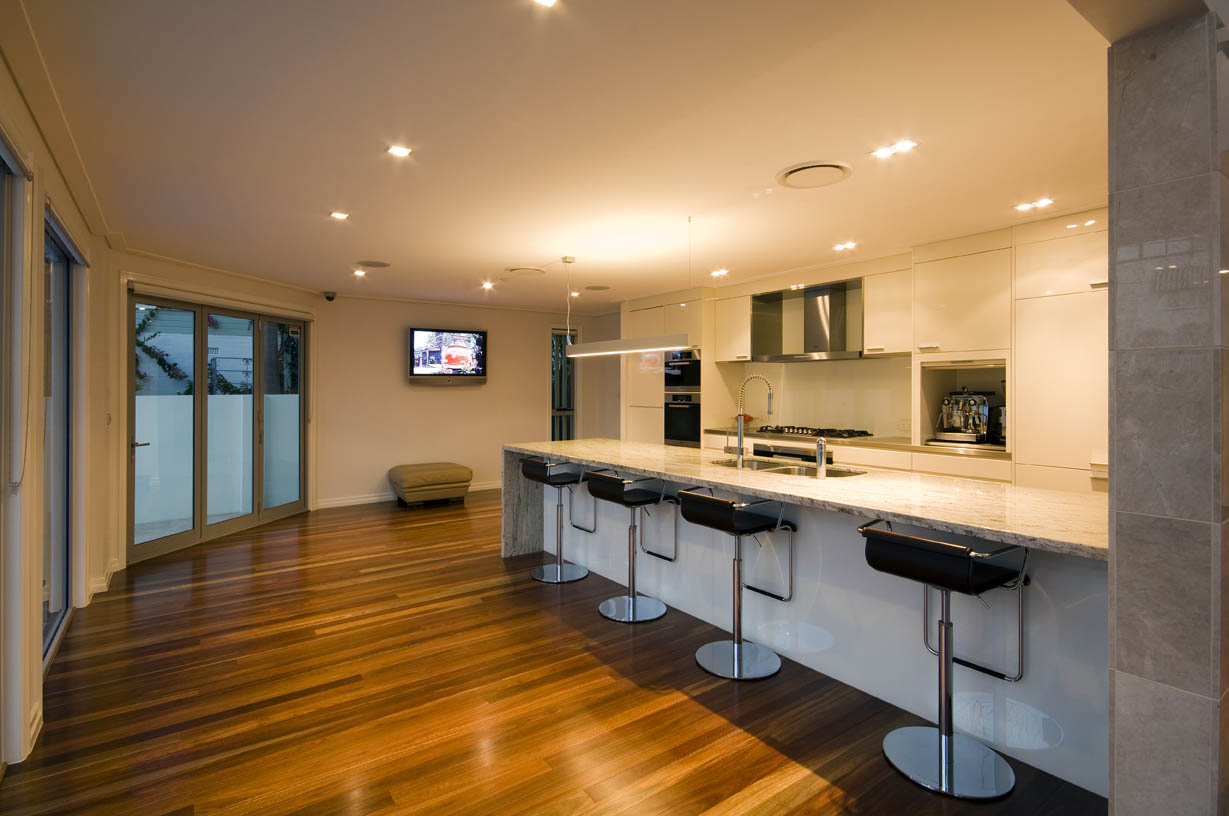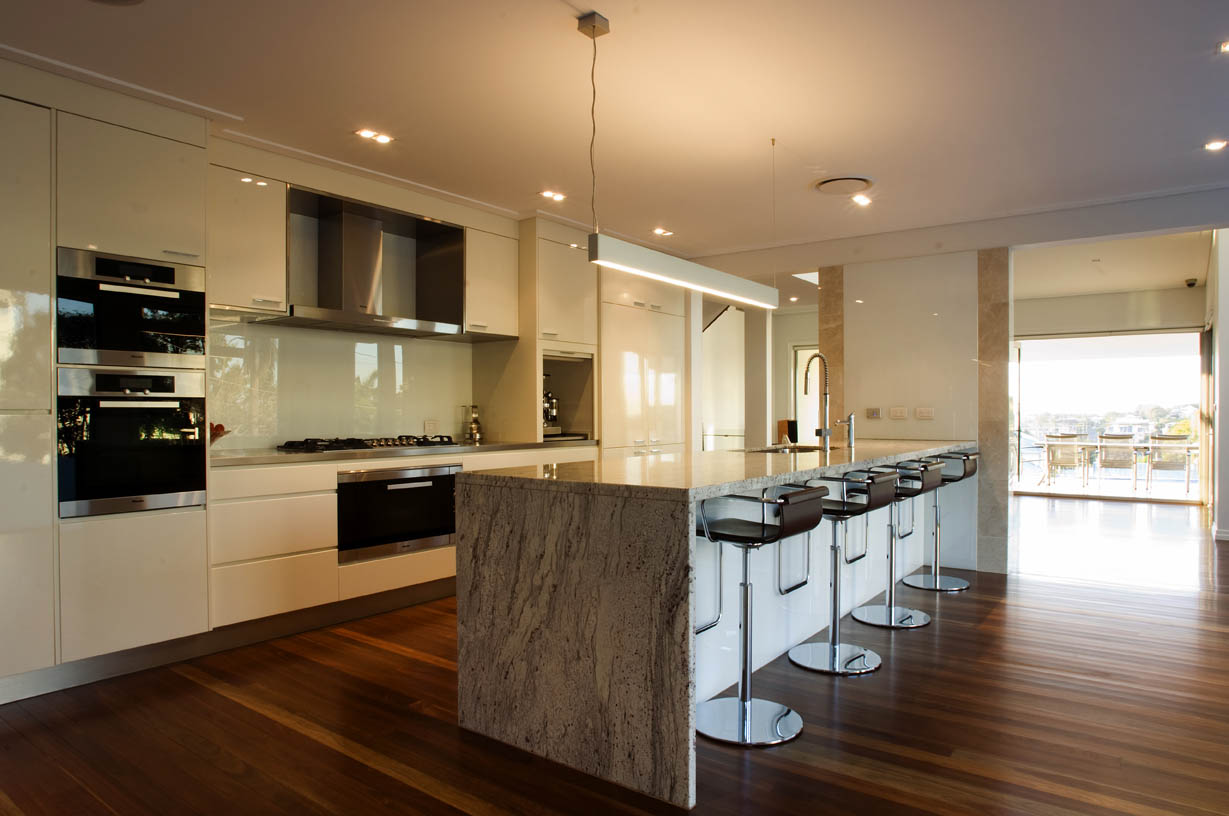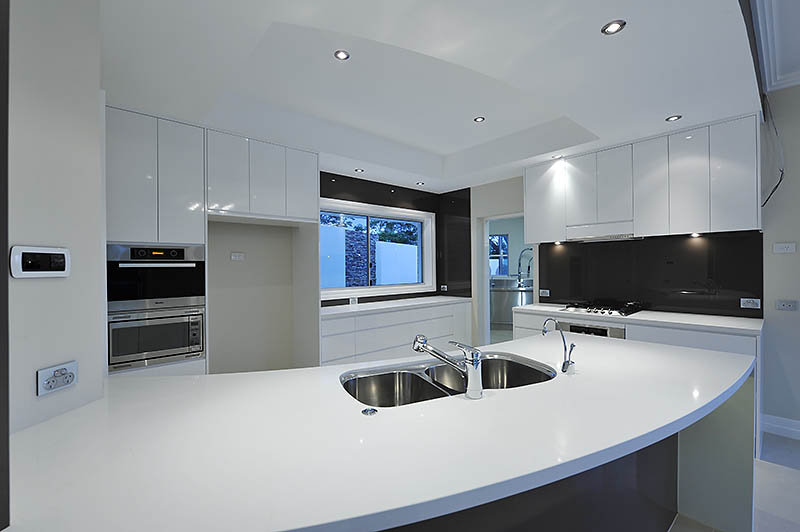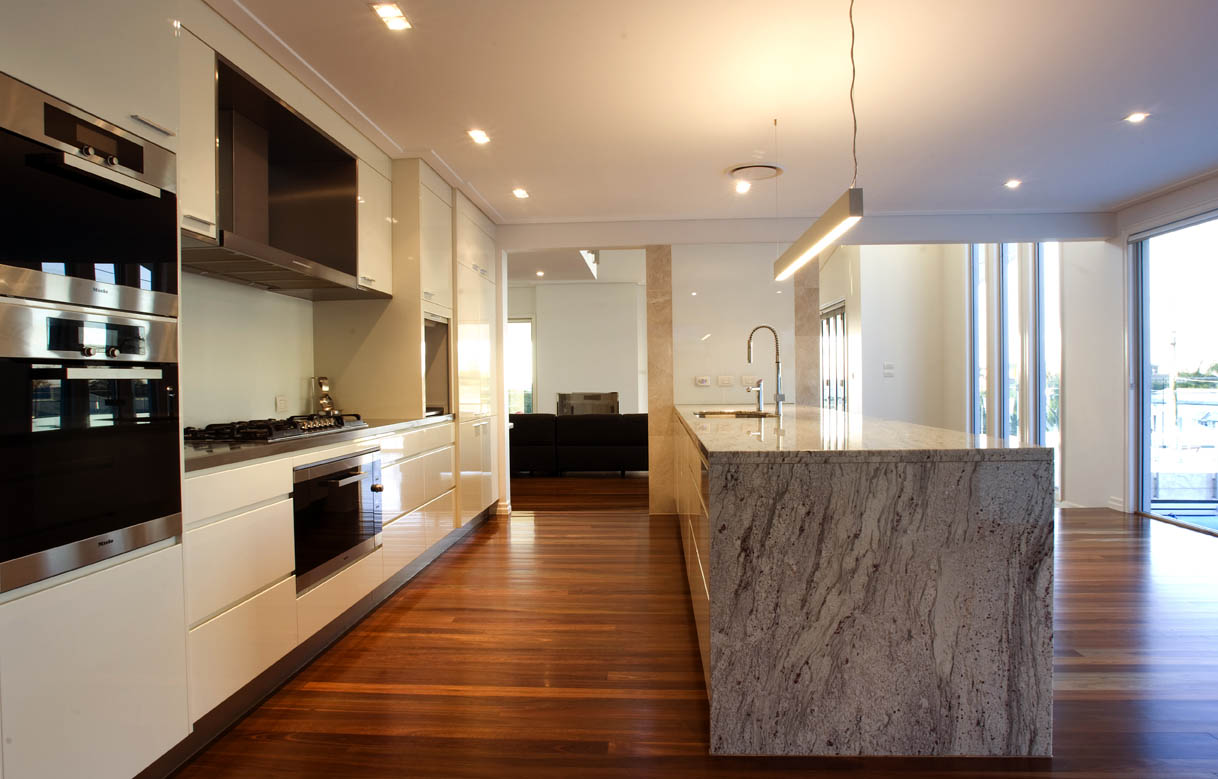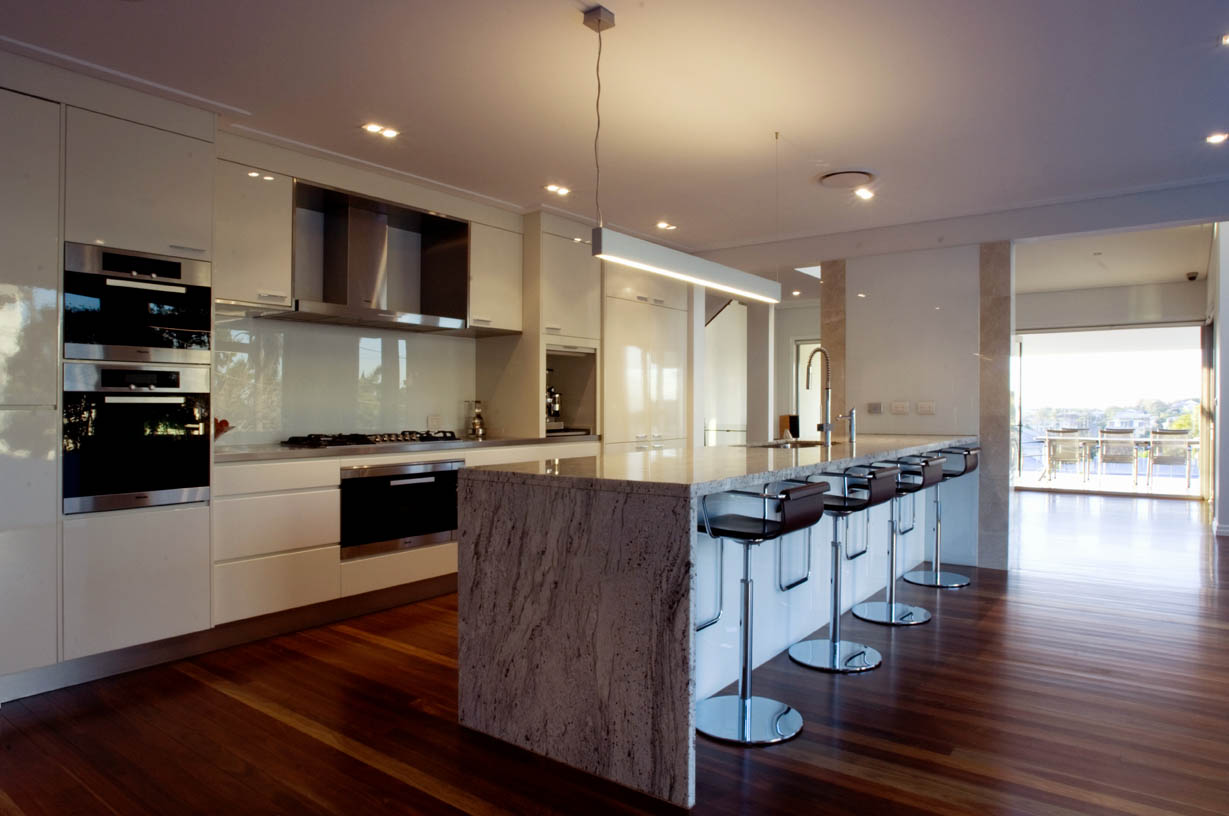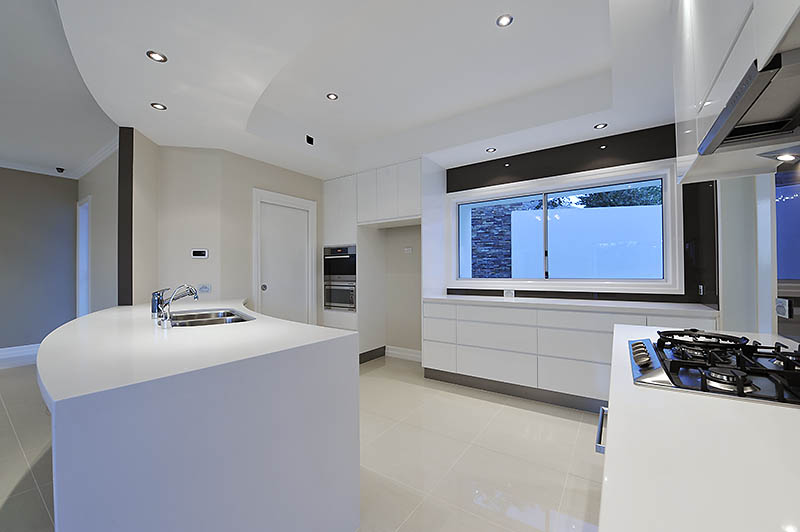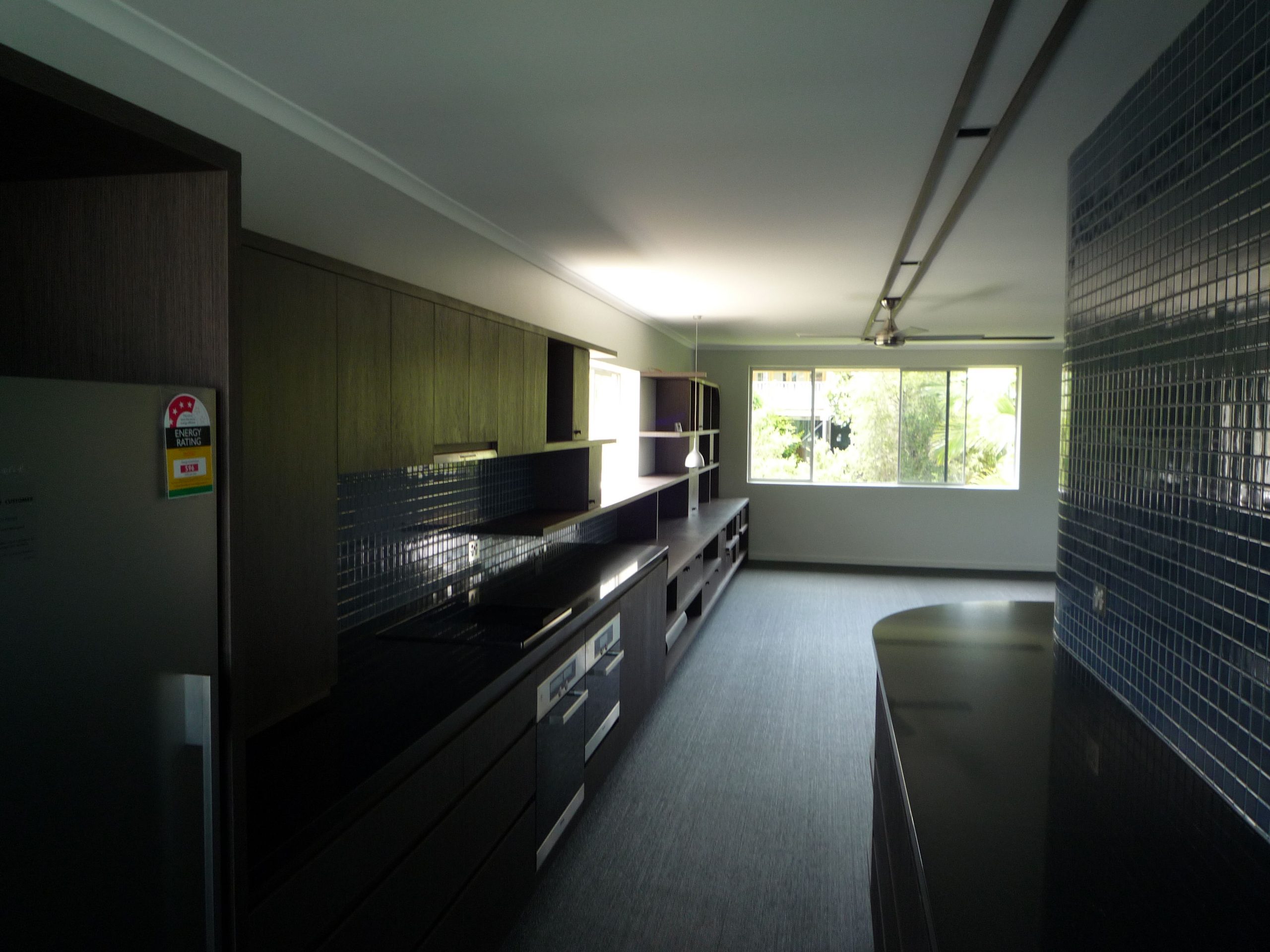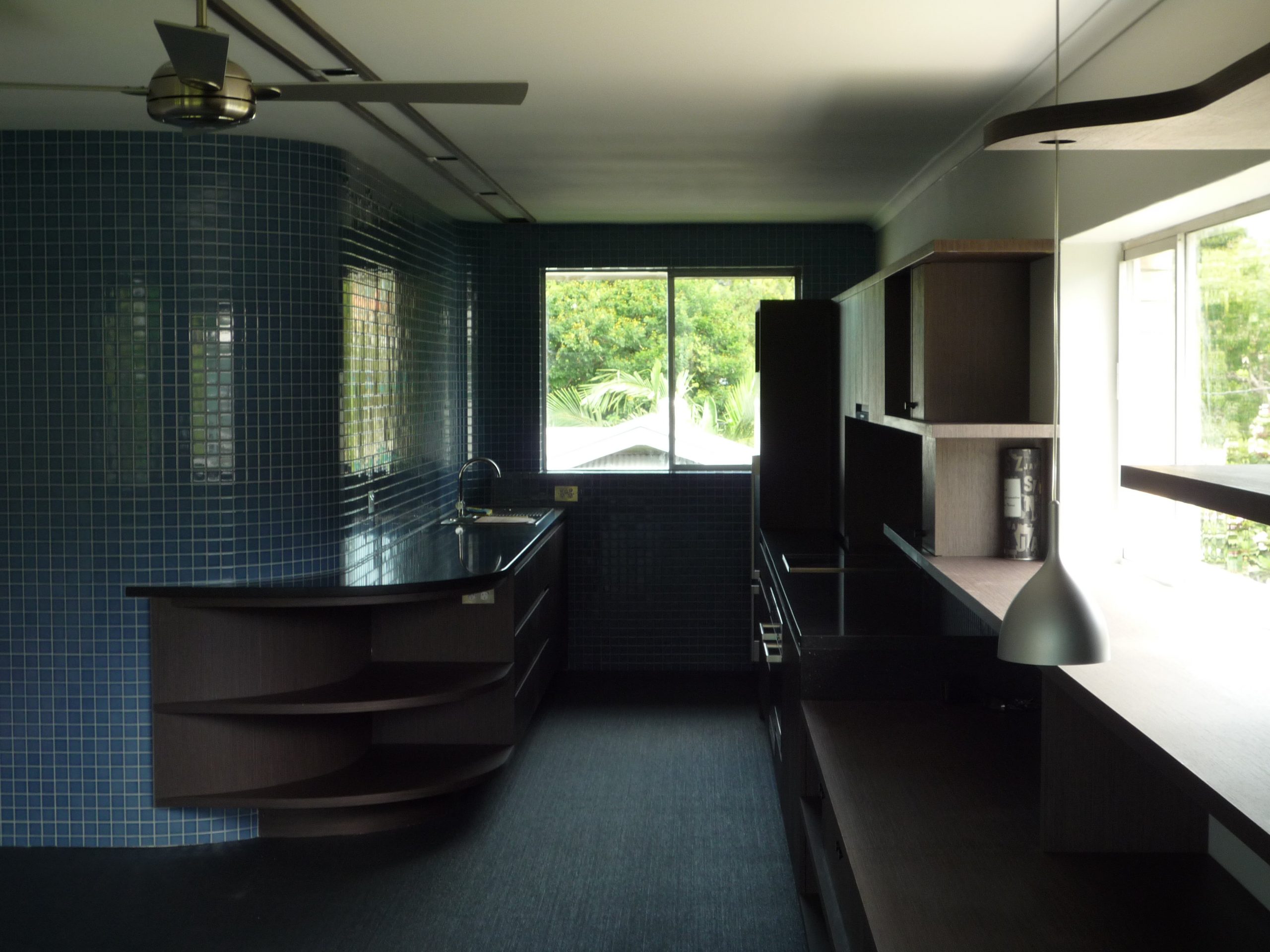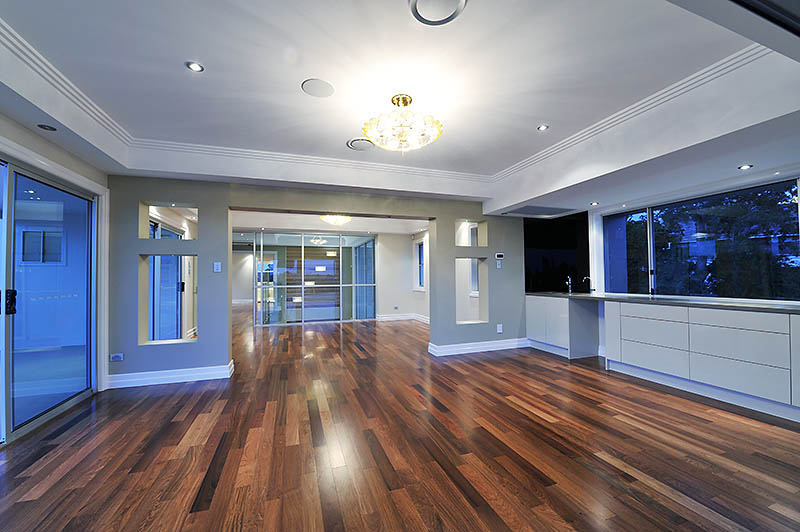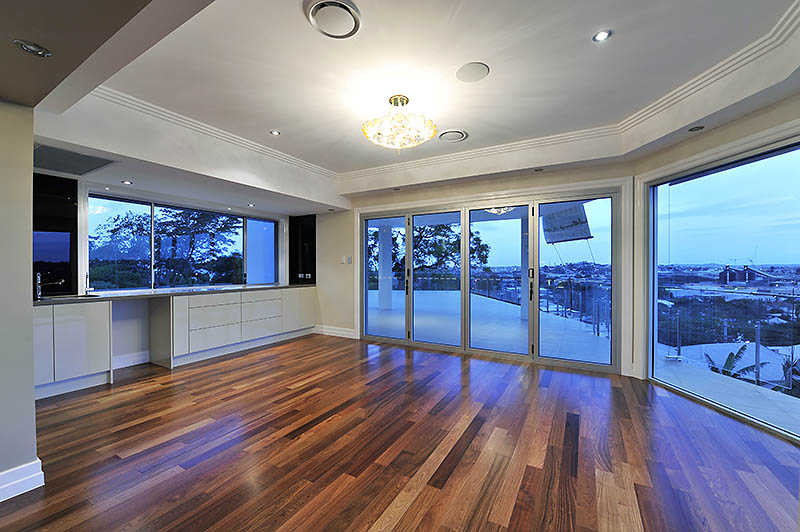 Kitchen3 BanyanSt Kenmore